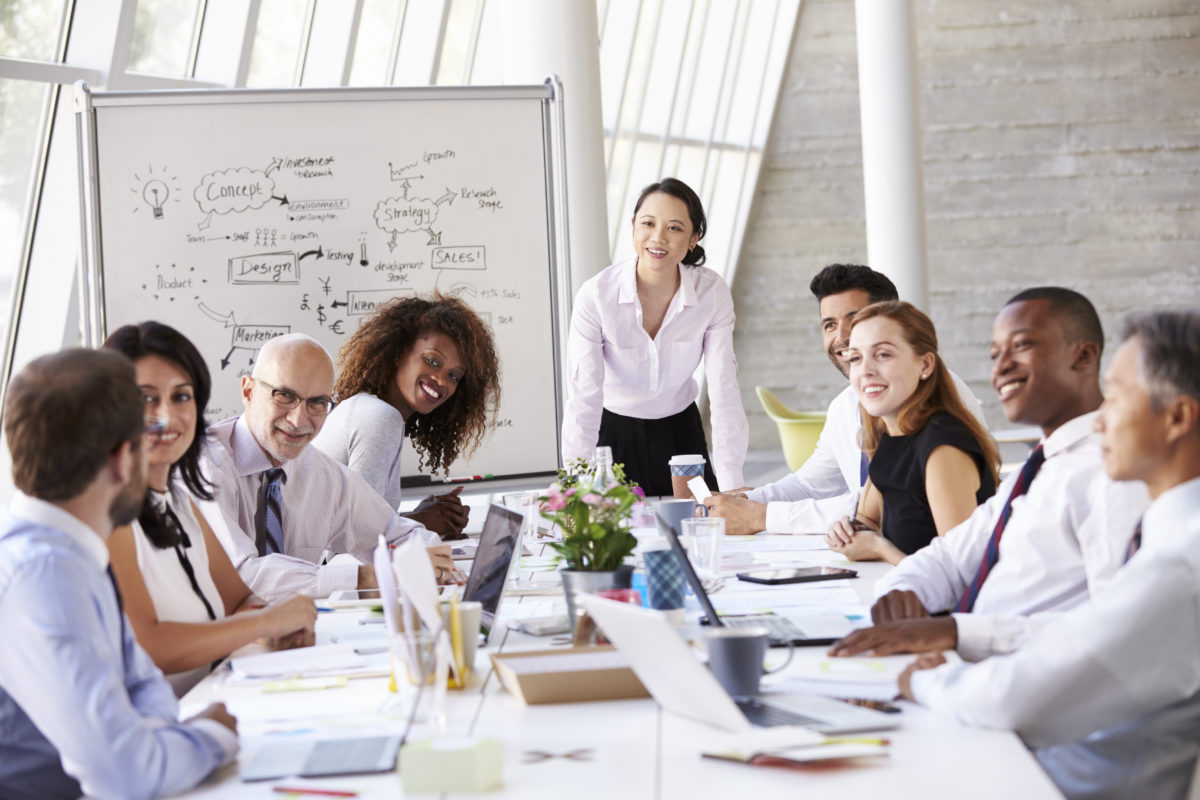 The Leadership Academy is a 7-month program specifically designed to support school system leaders prepare for the role of a Superintendent.  The Leadership Academy is a comprehensive program with a goal of preparing the next generation of Superintendents.
We are accepting applications for the 2018 Academy.  The Leadership Academy consists of three two-day sessions with ongoing communication with the Academy coaches, cohort peers and practitioners serving in various roles.
Schedule
March 16-17
Fort Worth, TX
June 15-16
San Antonio, TX
September 14-15
Dallas, TX
Features
Superintendents lead the Academy
Access to relevant, up-to-date curriculum
On-demand access to remote coaching and mentorship
Benefits
Opportunities to refine your online interview skills
Lifetime support from trusted advisors, coaches and mentors
Unparalleled network access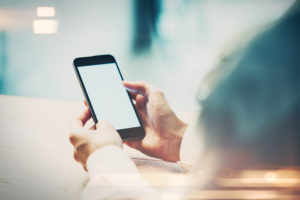 Qualified applicants are those who serve as leaders in a school system. Priority will be given to Superintendents and central administration staff. Applications will be reviewed by the Academy coaches and Faculty members. Participation is limited to 25 cohort members.
The registration fee to participate in The Leadership Academy is $1,200. The registration fee includes:
All course materials
Access to an interactive platform for 1:1 coaching
Remote mentorship
Periodic site visits
Meals
Networking events
Cohort members will be responsible for travel and lodging arrangements. All other costs will be supported by corporate partners.