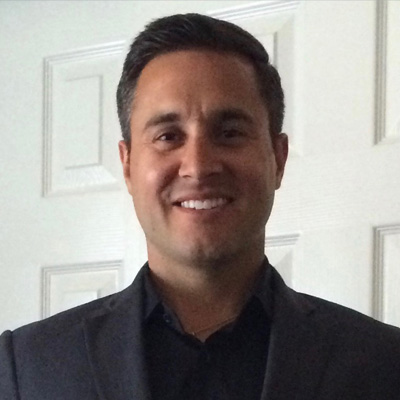 James Guerra
President & CEO
James has served education systems in various roles since 2004. He recognized early in his career that human capital is the driving force for sustaining and improving all school systems. James believes that teachers and executive-level leaders are equally responsible for providing every student with an opportunity for post-graduation success.
Since founding the company in 2014, James had one goal in mind: to support any school system in the country with a clear focus of retaining the best-in-class educators while supporting a select group of educational partners that offer a unique blend of products and services to ensure that every learner has the necessary tools to achieve academic success.
James graduated from Texas State University in 2004 with a BA in Public Relations and currently resides in San Antonio, Texas.