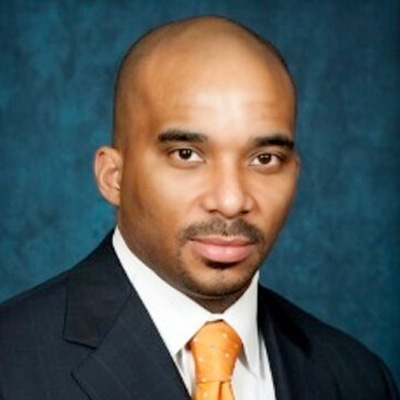 Dr. Luvelle Brown
Leadership Coach
Luvelle Brown is the 2017 New York State Superintendent of the Year. He has served as Superintendent of the Ithaca City School District (ICSD) in Ithaca, New York since January 2011. Prior to arriving in Ithaca, Dr. Brown had experiences as a teacher, assistant principal, principal, school CIO, and district-level leader in Virginia.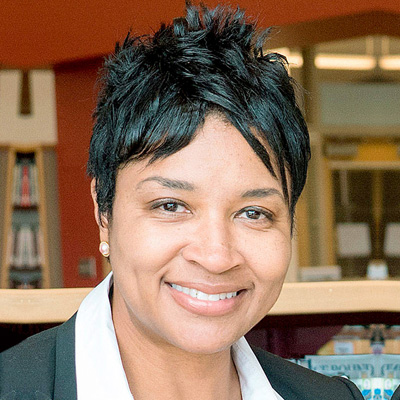 Dr. Tammy Campbell
Leadership Coach
Dr. Tammy Campbell is Superintendent of Federal Way Public Schools, Federal Way, where she serves 23,000 student-scholars. Dr. Campbell became superintendent of Federal Way Public Schools in July 2015. Dr. Campbell is a passionate, transformational leader who builds a shared vision and strong collaborative relationships. Prior to becoming superintendent, Dr. Tammy Campbell served as an assistant superintendent for learning and teaching in Renton School District, project director and consultant at University of Washington Center for Educational Leadership, an executive director of instructional programs and executive director of teaching and learning at Spokane Public Schools, and a principal and educator at Central Valley School District in Spokane. She received her doctoral degree from Washington State University.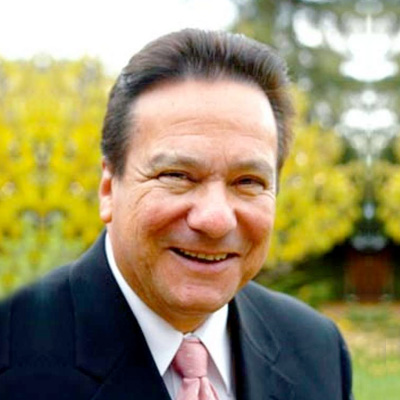 Joe Coto
Senior Search Consultant
Joe Coto began his career as a Social Studies teacher in the Oakland Unified School District. He later became Superintendent of the Oakland Public Schools in 1984. In 1988, he was recruited to serve as Superintendent of the East Side Union High School District in San Jose, and served in that position for the next 14 years. The Association of California School Administrators named him the 2003 Superintendent of the Year.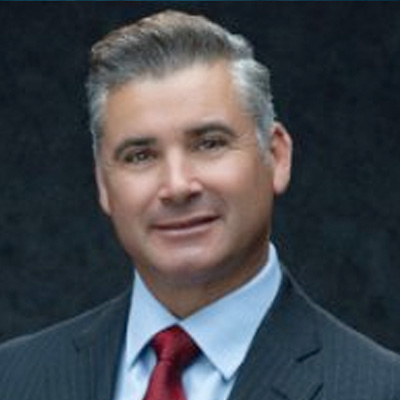 Dr. Xavier De La Torre
Leadership Coach
Dr. Xavier De La Torre is a well-known figure in the El Paso community. Prior to joining the Ysleta Independent School District (YISD) in March 2014, he served as the Superintendent of Schools in the neighboring Socorro Independent School District (SISD) before relocating to California in 2012 to serve as the County Superintendent of Schools at the Santa Clara County Office of Education. Dr. De La Torre began his career in education as a teacher, coach and principal in various school districts in California before serving as Associate Superintendent of Human Resources in the Fairfield-Suisun Unified School District, where he managed all aspects of personnel and labor relations. He then served as Associate Superintendent of Human Resources and Chief Labor Negotiator in the Elk Grove Unified School District in Sacramento, CA.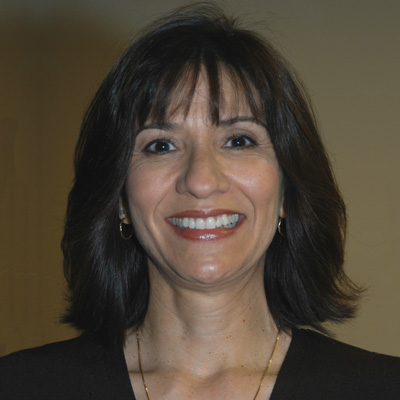 Debra Gomez
Leadership Coach
Debra Gomez recently served as the Executive Director of the Centers of Educational Innovation with University Public Schools, an Arizona State University affiliate. Prior to this position, she served as the Assistant Superintendent for Teaching and Learning in the Tempe Elementary School District for six years. Debra was then appointed as the Interim Superintendent of the Tempe Elementary District for the 2004-2005 school year.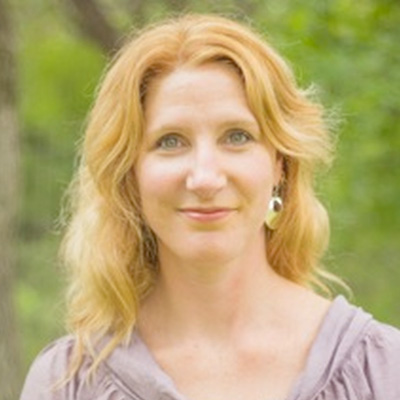 Anne Halsey
Mentor
Anne Halsey served for six years on the senior staff of a national literary organization where she directed an award-winning, multi-million dollar media project. Much of her professional experience in both the corporate and nonprofit sectors has been focused on supporting educational initiatives across multiple platforms. A vocal advocate for public schools, Halsey currently serves as Vice President of the San Marcos CISD school board.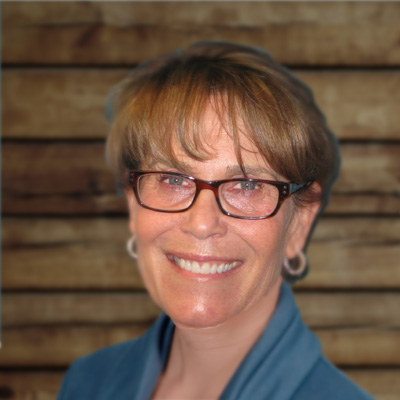 Jodi Huff
Leadership Coach
Jodi Huff provided leadership and support to the students, teachers, and administrators in the Clark County School District for over 25 years.  In her most recent role as the Director of Literacy, Technology, and Talent Development Department she provided ongoing leadership development, management, and implementation of the Performance Zone Instructional Coach (127 coaches) and Digital Coach (45 coaches) initiative. She also organized, facilitated, and led the District's Response to Instruction Collaborative. She currently works with the Sierra Nevada College as an Adjunct Professor.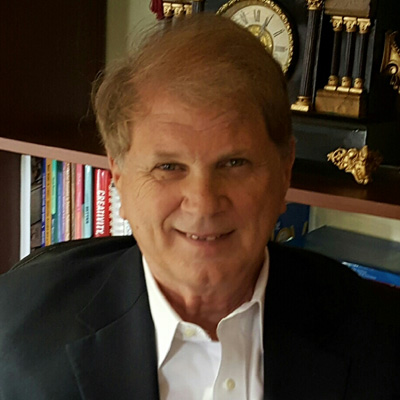 Dr. Phil Jepson
Senior Search Consultant
Dr. Jepson has served in executive central office positions with Henrico and Isle of Wight Counties. Most recently, Dr. Jepson supported the reorganization of the Isle of Wight Schools Central Office. Dr. Jepson currently serves as an adjunct professor in the Old Dominion University Educational Leadership Graduate Program.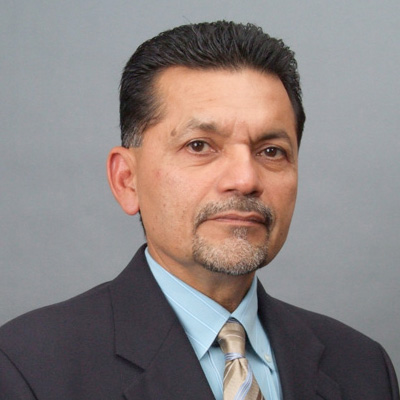 Dr. Jose Leyba
Senior Search Consultant
Dr. Jose Leyba worked more than four decades in the public school, higher education, and consultation markets. He has served in various leadership roles from teacher, administrator and CEO in public school and higher education. Dr. Leyba retired from Maricopa Community College District in 2001.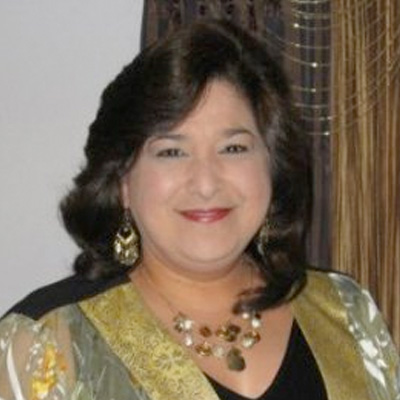 Dr. Patricia Linares
Chief Search Officer & Leadership Coach
Dr. Linares began her teaching career in Dallas ISD. She most recently served as the Fort Worth ISD Interim Superintendent. Dr. Linares has also worked as an Assistant to the Commissioner of Texas in Government Relations. She was honored as the Woman Educator of the Year in 2004.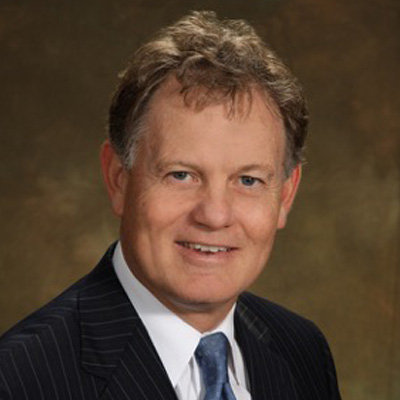 Michael McKie
Leadership Coach
Michael McKie served as Superintendent of Hays Consolidated Independent School District (CISD) from 2013-2017. Prior to Hays CISD, he served as the Acting Superintendent of Fort Bend Independent School District in 2012-2013. He had a distinguished career that spanned over 25 years in Fort Bend ISD where he served as assistant principal, associate principal, principal, and assistant superintendent. He has been actively involved in the school transformation effort in Texas. After 35 years of service in Texas public education, he recently retired.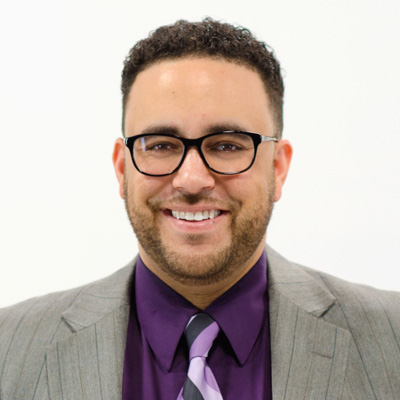 Dr. Paul Miller
Leadership Coach
Dr. Miller has more than 16 years in the Urban Public Education system; specializing in school redesign and reform, creating effective change for schools through collaborative missions, visions, and teamwork. Dr. Miller has written two books called "
Cyberbullying: Breaking the Cycle of Conflict"
and "
We Need to Do Better: Changing the Mindset of Children through Community, Family, and Education".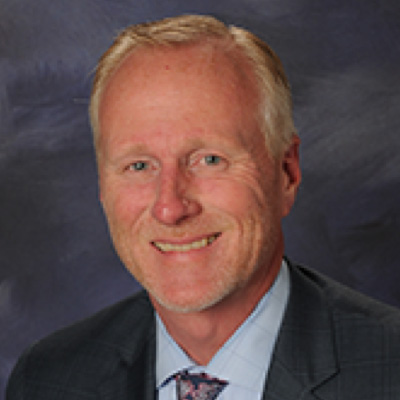 Dr. Bob Morrison
Leadership Coach
Dr. Morrison, a 27-year educator, recently retired from Garland ISD after serving as Superintendent in Mansfield ISD. Prior to his Superintendent role, Morrison also served as Mansfield's Deputy Superintendent, Assistant Superintendent of Secondary Schools, and Director of Student Services. He traveled to Texas with his family in 2003, following a successful tenure in Oklahoma public schools as a teacher, coach, assistant principal and high school principal.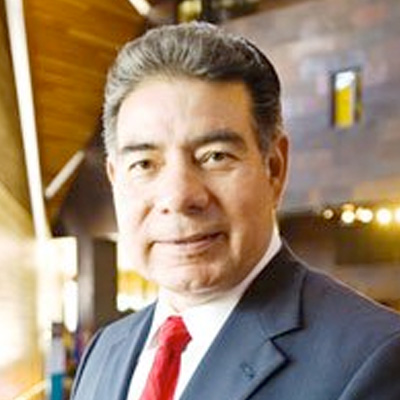 Dr. Stan Paz
Leadership Coach
Dr. Stan Paz serves as the executive director of TALAS since 2016. He is the founding president of the Association for Latino Administrators and Superintendents (ALAS). He also served as the superintendent of the Tucson Unified School District and El Paso Independent School District. Dr. Paz is a former president of the Texas Association of School Administrators, and was honored in 1994 as the Texas Superintendent of the Year by the Texas Association of School Boards.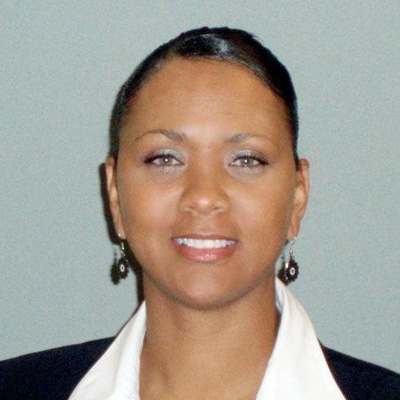 Dr. Katrise Perera
Leadership Coach
Dr. Katrise Perera served as superintendent of Isle of Wight County Schools from 2011 to 2015. She was named 2015 Superintendent of the Year by the National Association of School Superintendents.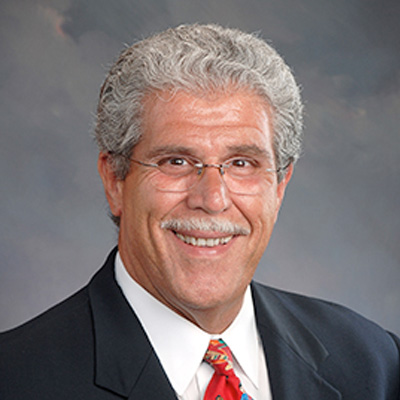 Dr. Guy Sconzo
Senior Search Consultant
Dr. Guy Sconzo served the as Superintendent of Humble ISD for the past 15 years before retiring. Dr. Sconzo's 43-year career in education began in New York as a teacher, then principal. He has served as a superintendent for 26 years in Ohio, New Jersey, Oklahoma and Texas. He was named a finalist for TASB Superintendent of the Year and was the 2007 TASA nominee for National Superintendent of the Year.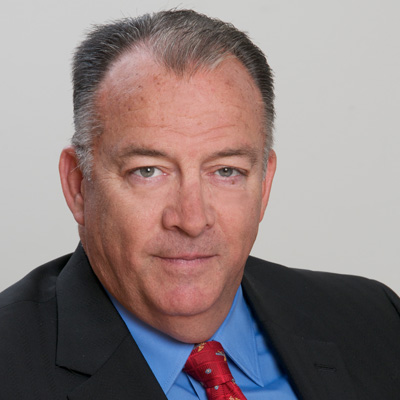 David Thomas
Senior Search Consultant
David Thomas has been a successful Principal and Superintendent for over 30 years. David was recruited to become CEO of the Upper Canada District School Board (UCDSB). He led the Upper Canada District School Board for 12 years. The large school district included 4 regional education centres, over 100 elementary schools, 23 high schools and 10 adult education centers. In his tenure at the District he created a nationally recognized International School. David guided the UCDSB to establish the first 5-year and 10-year educational contract with a First Nations education authority.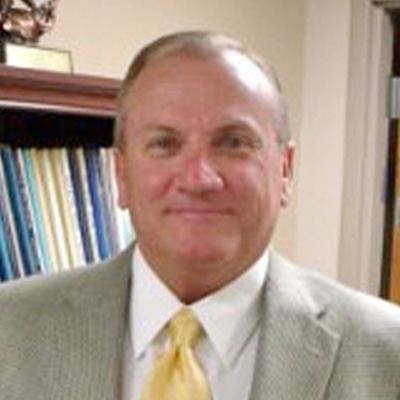 Rod Townsend
Senior Search Consultant
Rod Townsend currently serves Decatur Independent School District as the Superintendent of Schools which serves approximately 3,000 students outside of the greater Dallas-Fort Worth area. Mr. Townsend has been actively involved with the Texas Association of School Administrators (TASA) along with other superintendents to transform Texas Education through the "Future Ready Superintendent Leadership Institute".